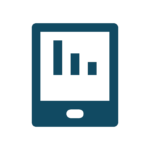 Quantify state of wellness, leveraging AI and advanced sensors for measuring inflammation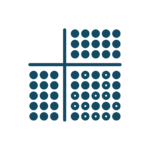 Tackle the problem of limited data for AI model training, utilising sparse data AI techniques
Augment Creativity
Our AI platform enables the media & entertainment industry to reduce time and cost to market by 1/10th and deliver brand new AI powered content.
Transform Quality of Experience
OTT users expect on-demand, high quality, low delay streaming, and interactive content. Using our AI platform, gaming and entertainment companies can deliver ultra HD, zero-rebuffering experiences to end users, even in low network.
Gain Actionable Insights
Advances in technology, enable us to move from diagnosis to prevention. Our AI platform tracks early insights from complex unstructured data. The applications include chronic inflammation in healthcare, and temperature gradients in IIoT.
Enhance sparse data
In the absence of high volume of data, it is a challenge to deploy AI models. Our platform can be leveraged to generate data using AI techniques such as GANs for national security operations, where available data could be sparse.
About Us
Founder & CEO
Gopichand is the former Group Chief Technology Officer, Tata Sons and the former MD of the GE John F. Welch Technology Center




Co-founder & CTO
Ganesh is an entrepreneur and technologist with global experience in senior technology and management roles in Bangalore and Silicon Valley
Co-founder & Head of Marketing
Aditi is an IIT-Guwahati and London Business School management grad with experience in global tech & innovation partnerships
COO
Sridhar is a London Business School finance grad with 30 years of experience in various markets, including India, US, UK, HK, Japan, France and Singapore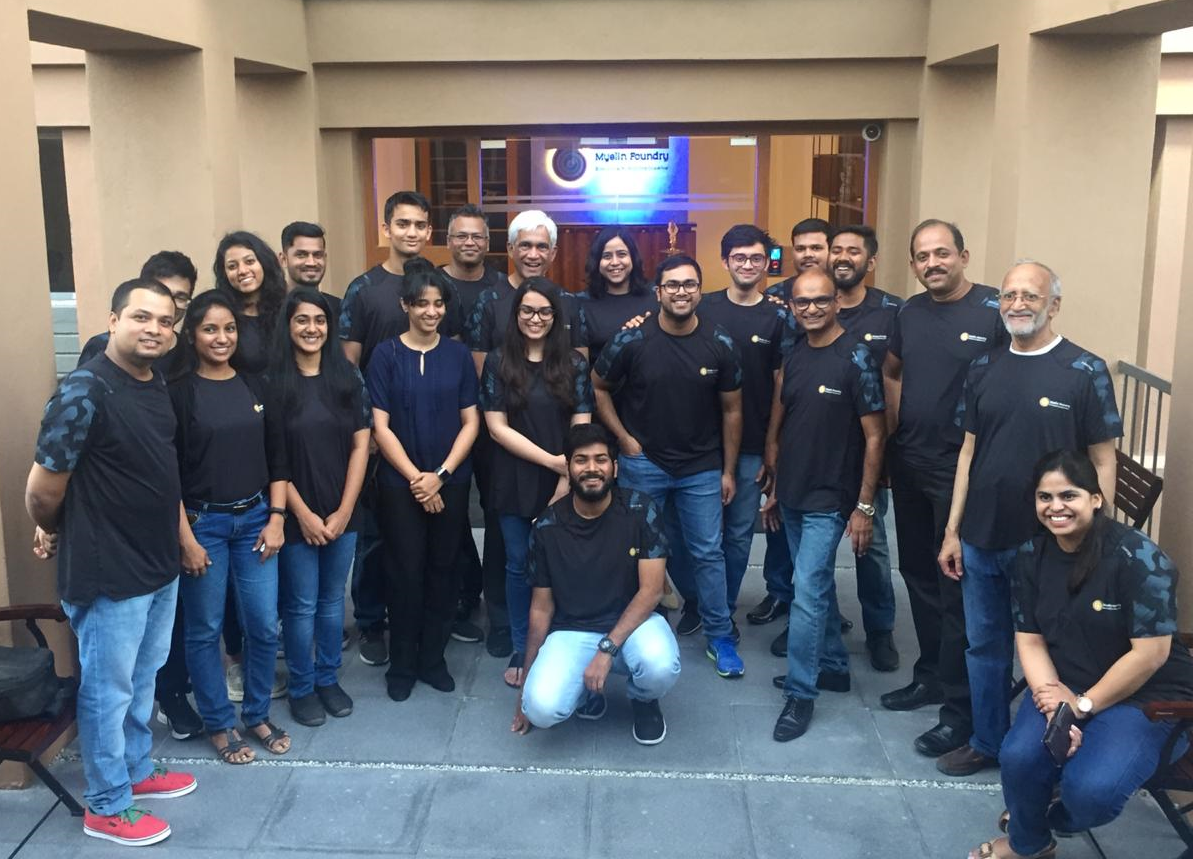 Meet our diverse team comprising AI product and solution engineers, domain experts in AV and healthcare, and industry experts.
Careers
We are looking for people with a passion for AI and the hands-on ability to solve complex problems. If you want to join us, please send your CV to careers@myelinfoundry.com
Contact Us
Myelin Foundry Pvt. Ltd.
A-202/203, Miraya Rose,
2nd Floor, Siddapura, Whitefield,
Bengaluru, Karnataka 560066